Why use Butternut instead of Zapier?
Your company is looking to bring automation and efficiency to its workflows but you might be wondering how Butternut differs from Zapier and how to make the good choice between the two?
Flexible
One of the main differences between Butternut and Zapier is the way workflows are built. Indeed, Butternut uses a graphical interface that allows its users to get a global view of the workflows.


Powerful
That's right : with Butternut, you've got the power ! Unlike Zapier and in order to create advanced workflows we have made available logical tasks and functions inspired by programming languages.
The goal ? Lifting any unnecessary barriers to maximise your technical possibilities when it comes to automating a process.


Human in the loop
One of Butternut's exclusive features is the ability to request a human action during workflow execution.
With other automation tools, workflows end when a task can only be performed by a human.
Using Butternut means the human is fully part of the workflow process, which makes it possible to extend an automation's potential at any time.


Environment and Versioning
Butternut allows any user to create an environment and a new version within the platform.
This feature, borrowed from IT development, allows you to make changes to workflows and apply them at the desired time.
Zapier does not have either of these two features, which requires you to be extra careful not to generate any errors when updating a workflow.
Versioning allows you to keep a history of the changes that have been made over time on a workflow. It is therefore possible to go back to a previous version in case of a bad manipulation.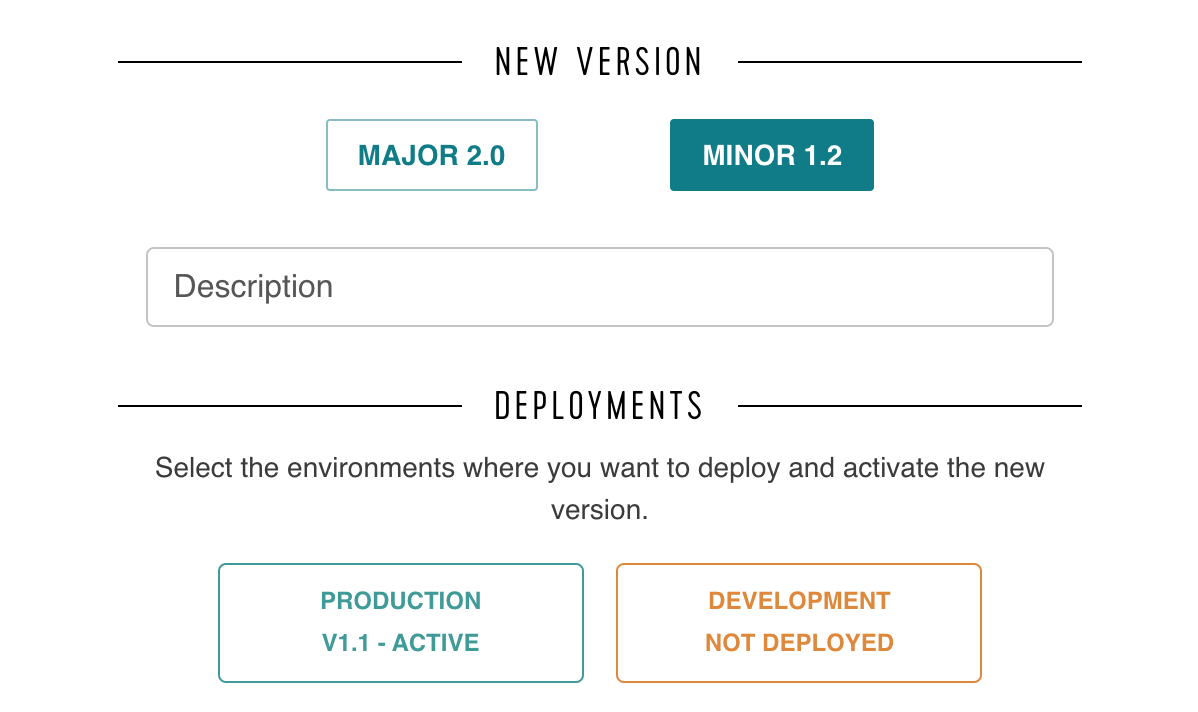 Error handling
An important feature of the workflow editor is the ability to test an entire workflow or a particular node. This ensures that the workflow is working and that there are no errors in the execution.
In case an error occurs it is possible to inspect an execution in order to follow the data back to the error that occurred.


Pricing
To guarantee a flexible approach, Butternut made the choice of getting out of the mainstream subscription system: with us, there is no contract or limit of use.
Our vision is to support our users, not to constrain them by locking certain features for particular levels. We propose a pay-as-you-go system which means that you only have to deposit credits on your balance and then for each workflow operation your balance will be deducted from the amount of the current operation.

In short, you only spend what you use, no loss of unused transactions at the end of the month, and the more you use us the more the price per transaction decreases!